Makeover May: Painting and Trim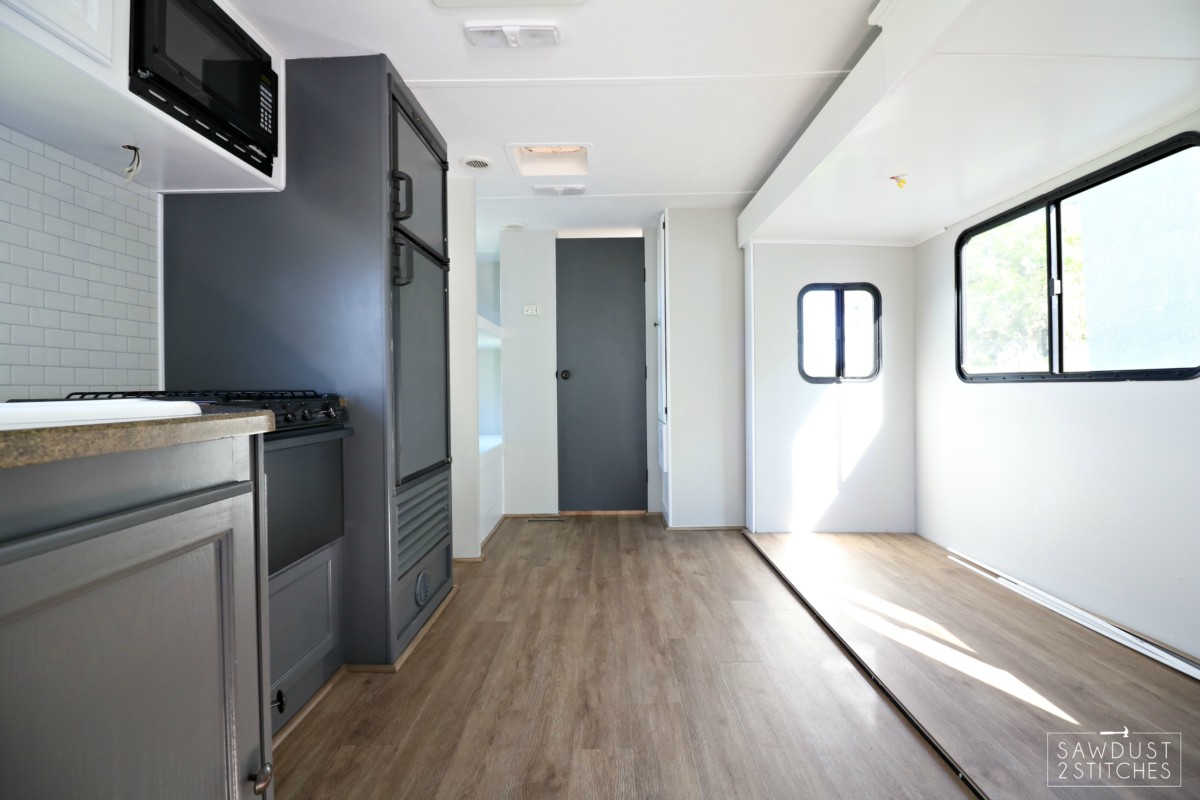 Materials
Painter's tape
Paint primer
It's time for Makeover May!
Join us this month as we highlight various ways to renovate your home. It's time to tackle those projects that are piling up on your to-do list. According to Zillow, May and June are the best months to list a house for sale which means this is also the perfect time to fix up your house if you plan on listing it. No matter your motivation, Makeover May is here as your DIY guide!
It is the final week of Makeover May and this week we have an excellent guide to painting and trim work as well as some quick tutorials on flooring and cabinetry. Sawdust 2 Stitches takes us through the renovation of her RV, but these tips could work on any paint application in any room of your house. This is the ultimate makeover to end our month of renovations!