Makeover May: Repairing Chipped Baseboards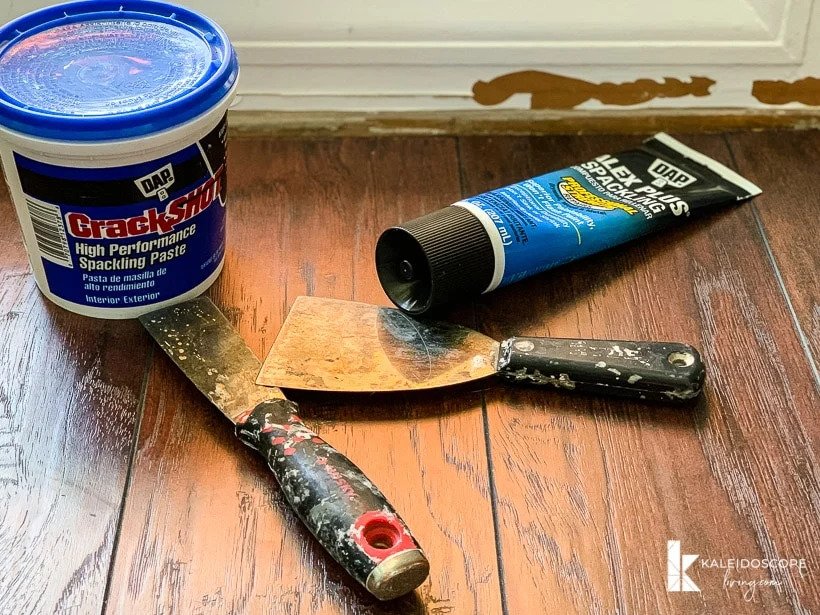 Tools
Putty knife
Sandpaper
Paintbrush
It's time for Makeover May!
Join us this month as we highlight various ways to renovate your home. It's time to tackle those projects that are piling up on your to-do list. According to Zillow, May and June are the best months to list a house for sale which means this is also the perfect time to fix up your house if you plan on listing it. No matter your motivation, Makeover May is here as your DIY guide!
They say the devil is in the details and these small problems can become a real eyesore. If your baseboards are filled with chips and dings, then a quick repair can renew the entire space!