Screw and Nail Hole Filler Tips and Tricks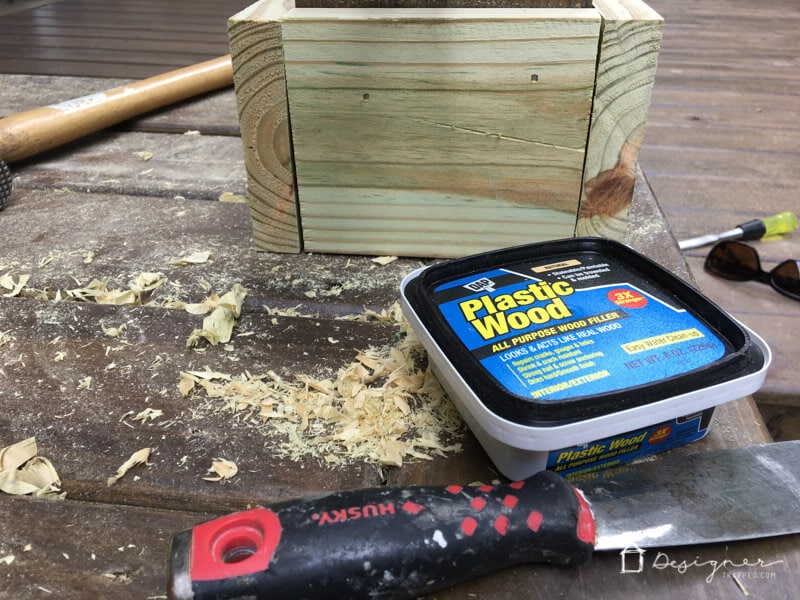 Wood projects are a staple for many DIYers; however, little details like nail and screw holes can quickly leave your project looking unfinished. At DAP, we strive to help you achieve that professional look on each and every project which is why we love that Tasha from Kaleidoscope Living has some tips and tricks to help you get a flawless finish on all of your wood projects! 
All you need - Plastic Wood All-Purpose Wood Filler.