Makeover May: Caulking for Beginners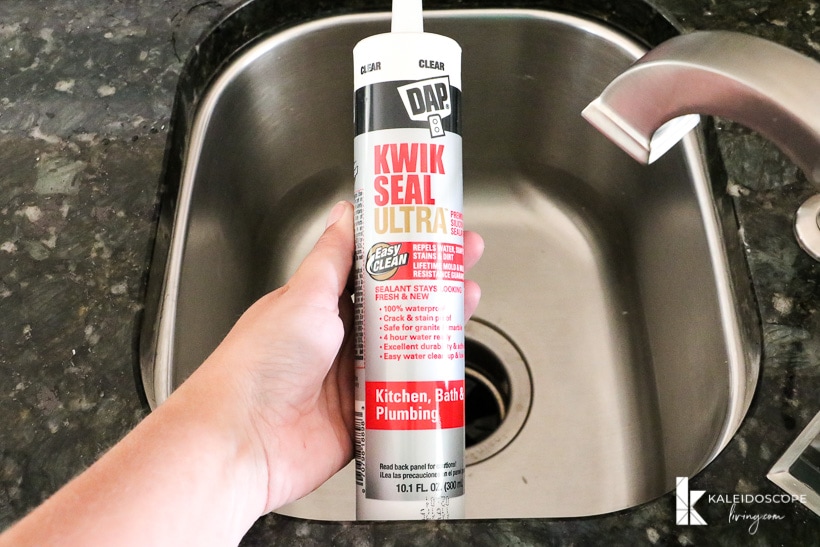 It's time for Makeover May!
Join us this month as we highlight various ways to renovate your home. It's time to tackle those projects that are piling up on your to-do list. According to Zillow, May and June are the best months to list a house for sale which means this is also the perfect time to fix up your house if you plan on listing it. No matter your motivation, Makeover May is here as your DIY guide!
Caulking is one of the easiest ways to finish off any project in your house and leave it with that professional look. This week, we bring to you an easy step-by-step guide for all caulk applications from paint to kitchen to bathroom.
Click here for the easy step-by-step as well as product recommendations!