The All-Purpose Adhesive to Fix Things Around Your House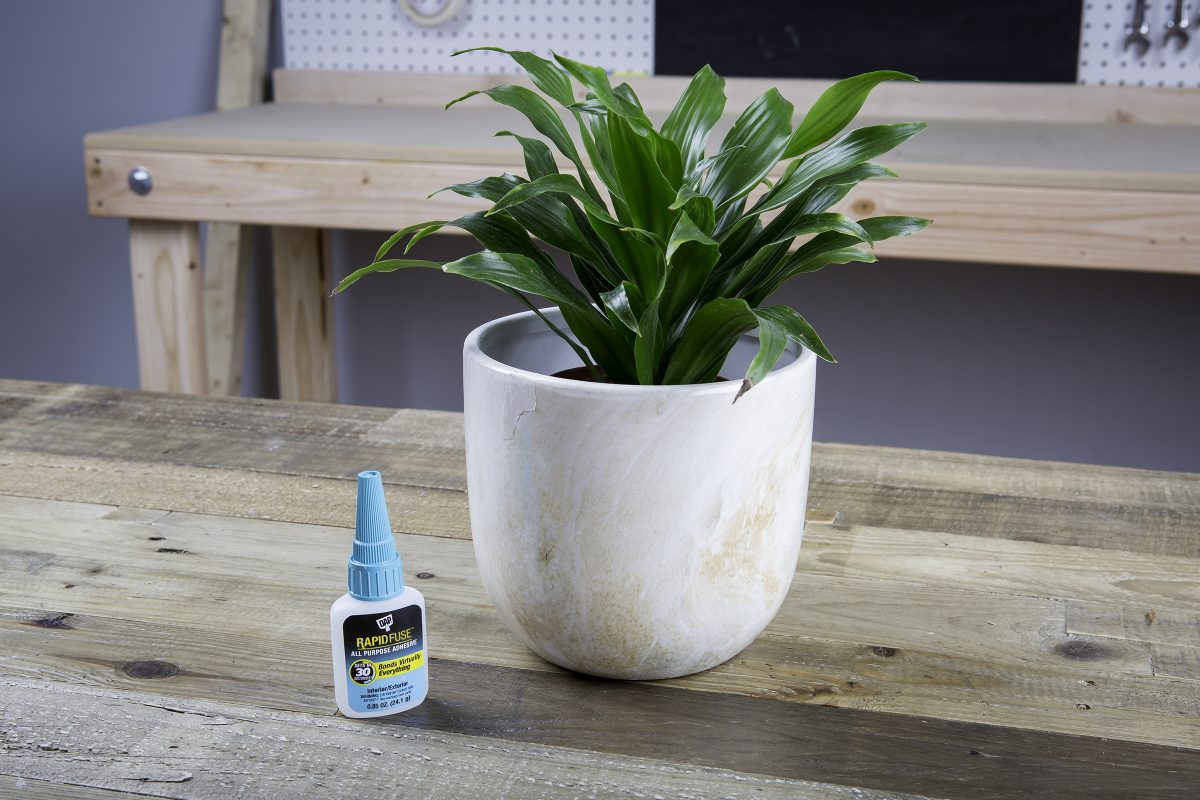 Oh, no! Your holiday guests will be here any minute yet everything seems to be falling apart: an ornament dropped off the tree and broke, your vacuum handle cracked right as you began your last-minute clean-up, and, as you tried to cut wrapping paper for the last gift, your scissors snapped in half. Luckily, RapidFuse All-Purpose Adhesive is here to fix up all these disasters and more! Its 30 second set time means you can repair these items quickly and get back to a worry-free holiday party.
Our friends Chelsea and Logan from Making Manzanita wrote a whole post about all of the little fixes they were able to conquer with RapidFuse. 
Happy Holidays from all of us at DAP!